This pastoral corner of Oregon's northern Willamette Valley was the final destination for many of the early Oregon Trail pioneers.
It is now being revitalized by a new wave of pioneers: committed, passionate winegrowers drawn to the area's unique set of growing conditions.
North of McMinnville, Oregon, in the Northern Willamette Valley, the land slowly rises to the hamlets of Carlton and Yamhill. Low ridges surround the two communities in a horseshoe shape. The free-flowing North Yamhill River courses through the center of a lush patchwork quilt of nurseries, grain fields and orchards. The neatly combed benchlands and hillsides of the Yamhill-Carlton AVA, an AVA established in 2004, are home to some of the finest Pinot Noir vineyards in the world. Historically nourished by forestry and farming, this area is rapidly emerging as a global center of Pinot Noir production.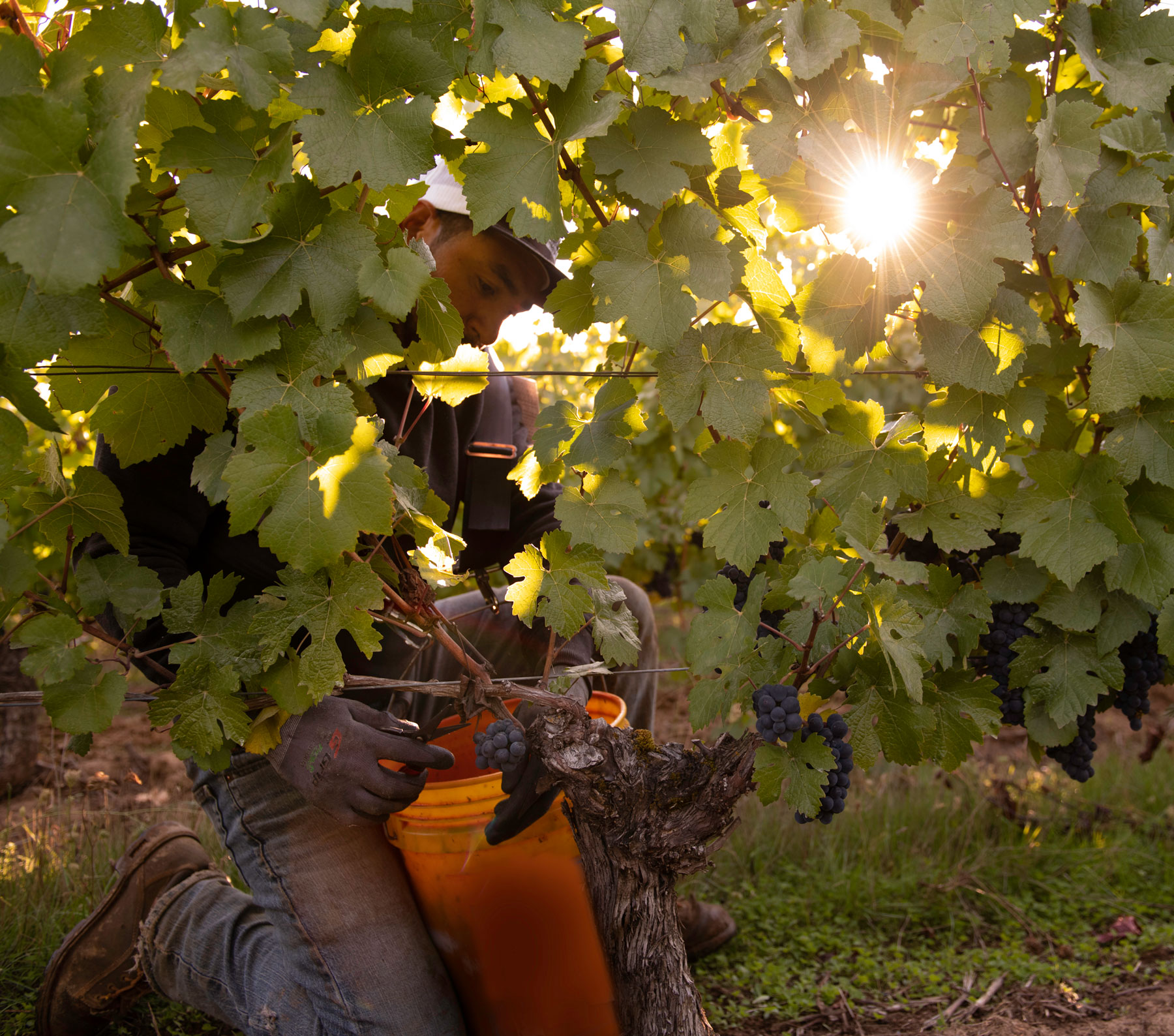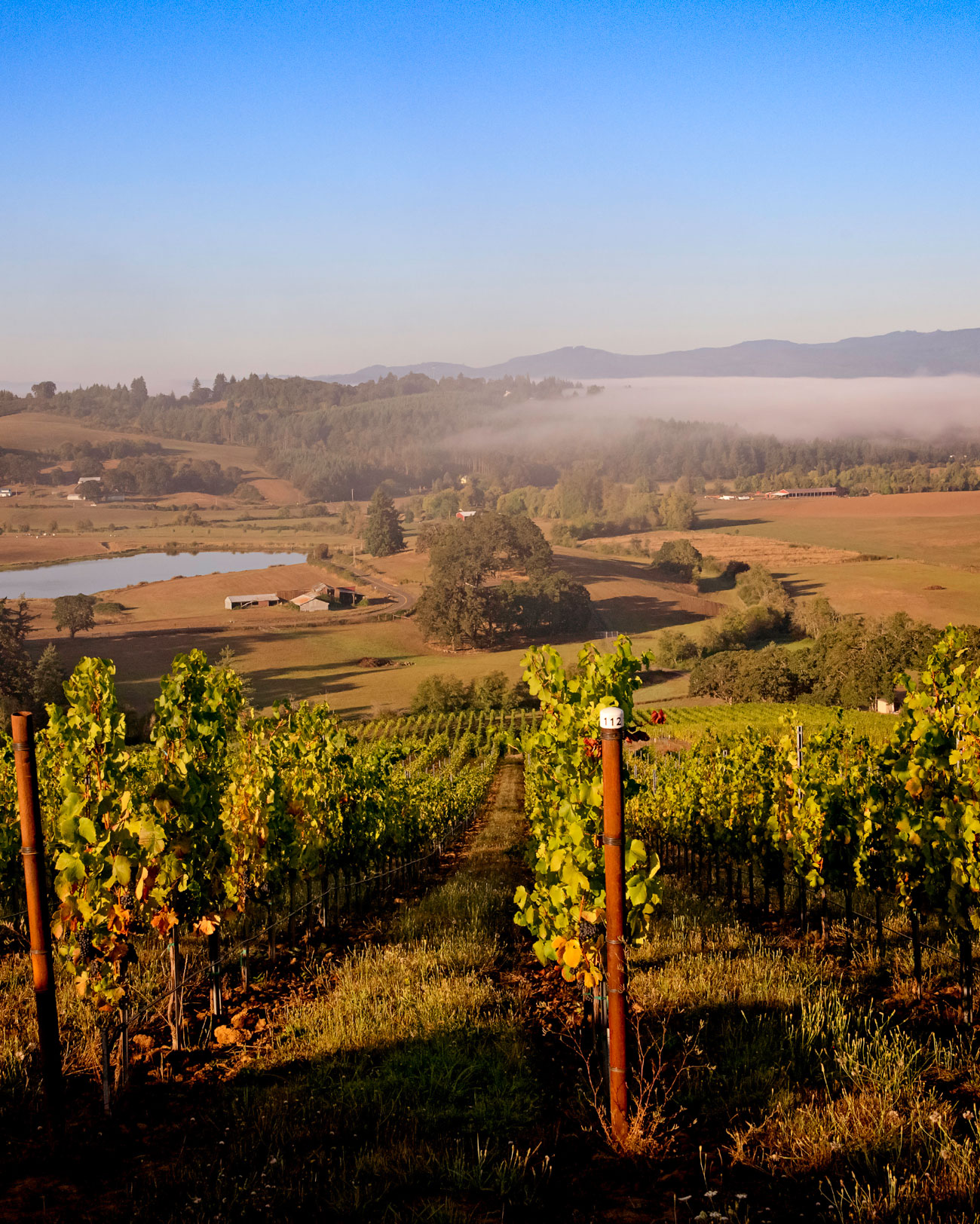 The Coast Range to the west soars to nearly 3500 feet (1200m), establishing a rain 'shadow' over the entire district. Additional protection is afforded by Chehalem Mountain to the north and the Dundee Hills to the east. The coarse-grained, ancient marine sediments native to the area are among the oldest soils in the Willamette Valley. These soils drain quickly, making them ideal for viticulture. Thus, the vines stop growing shoots and leaves earlier here than elsewhere, leading to more complete ripening, even in cooler growing seasons.
Our unique climate and geology allow Pinot Noir to develop deep ruby colors and broad, silky tannins. The mouth-filling wines exude powerful fruit aromas of raspberry, blackberry and black cherries, framed by minerality reminiscent of pipe tobacco, espresso, clove and dark chocolate and accented by scents of rose, violet, lavender and sweet wood smoke.
These are alluring, complex, supple gems of Pinot Noir to sip and savor.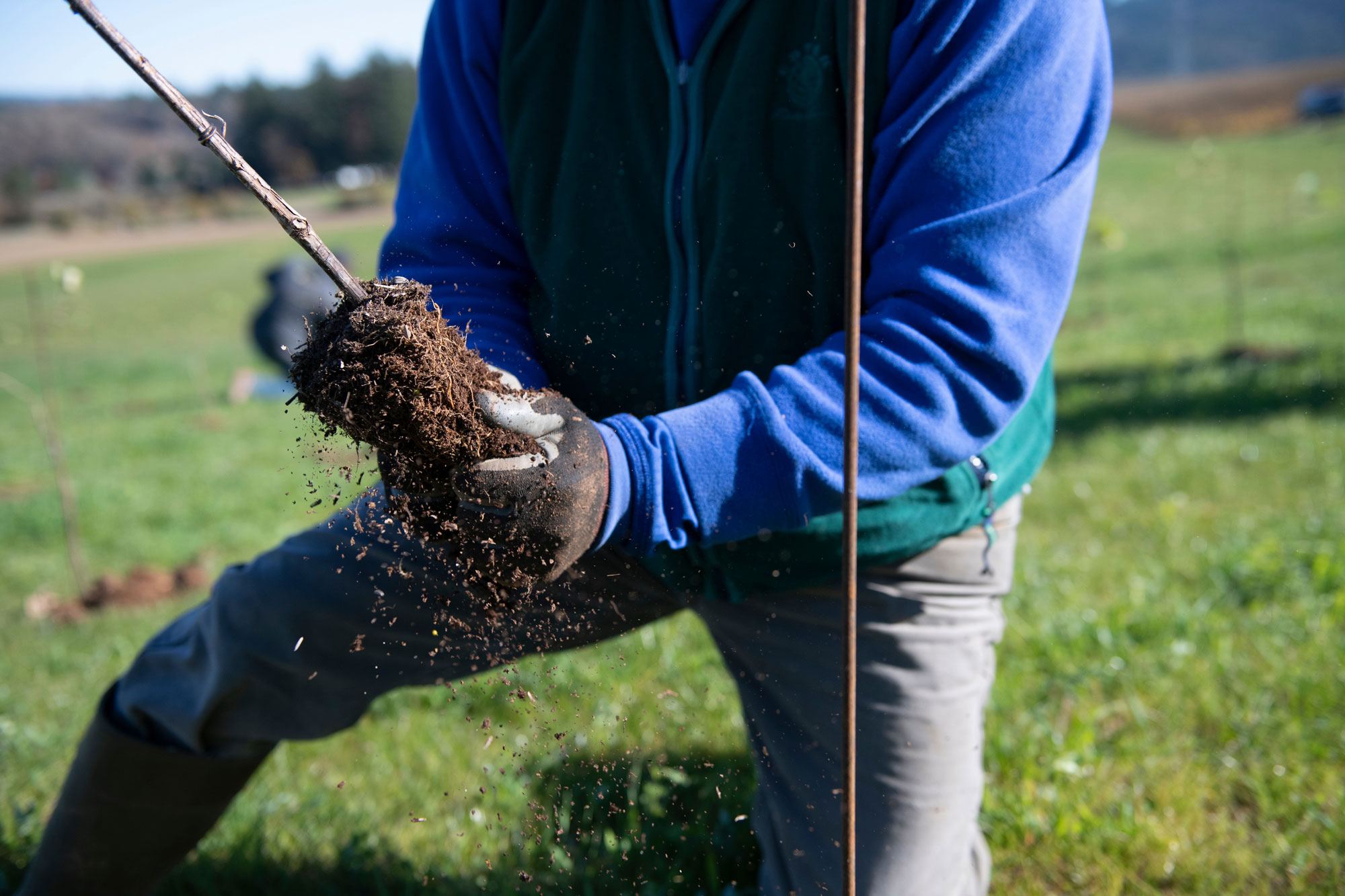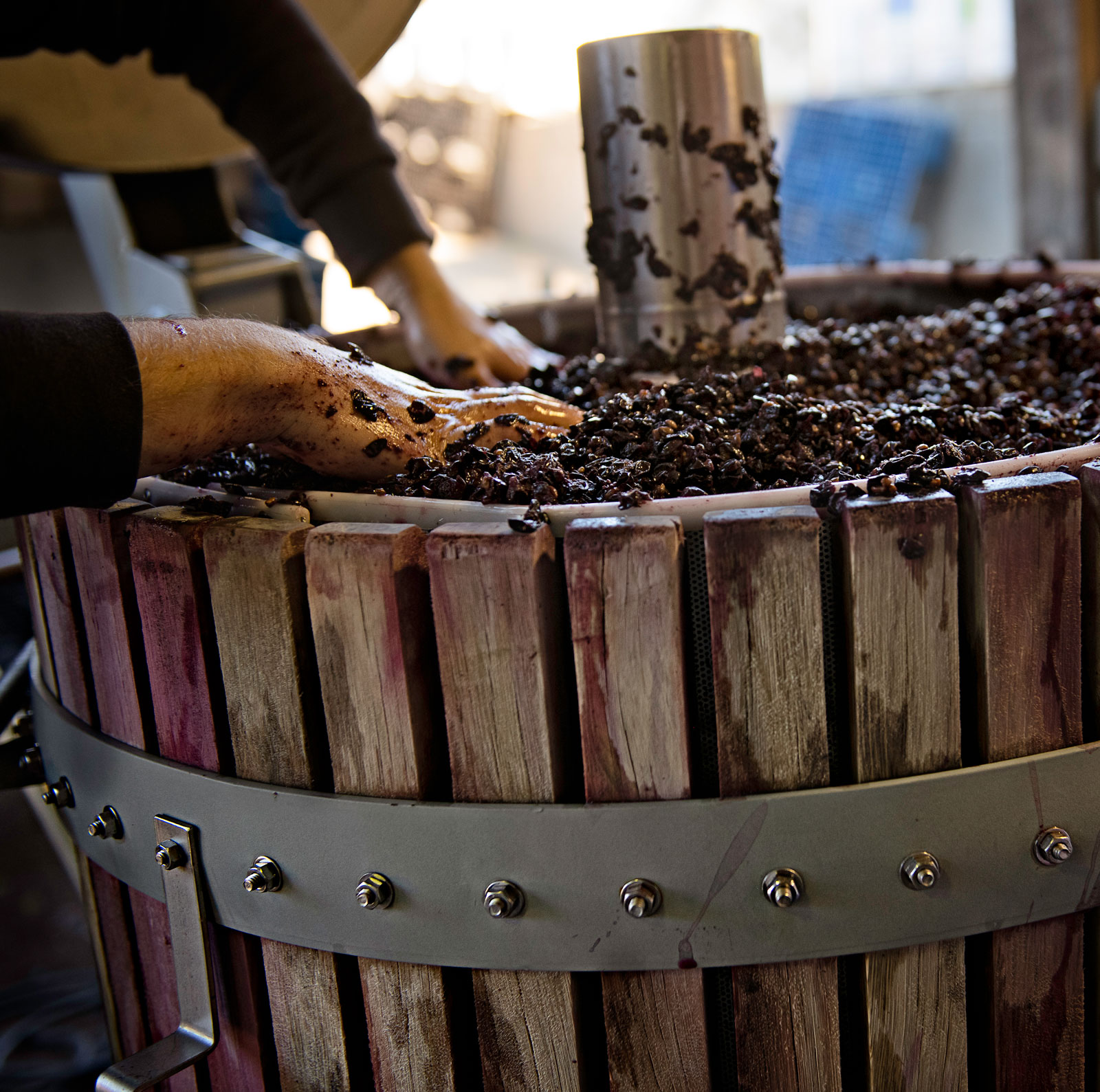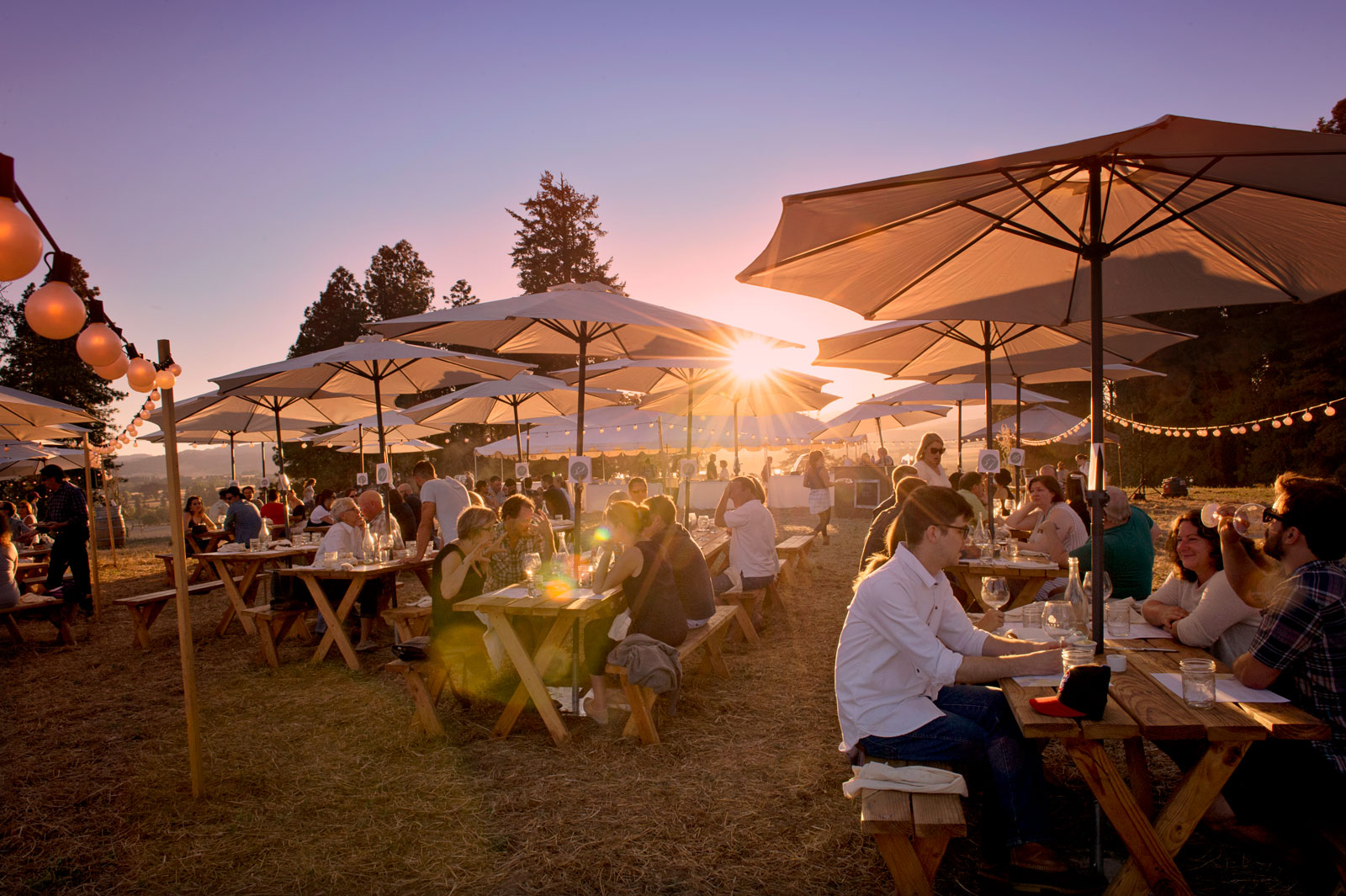 Yamhill-Carlton Pinot noir is quintessential: it is redolent of blackberries, raspberries, cloves, tobacco, and coffee – all incredibly food friendly flavors.
Number of Wineries: 52
Number of Vineyards: 110
Planted Acres: 2500
Primary Grape Varieties: Pinot noir, Pinot gris, and Chardonnay

Predominant Soil Types: Marine sedimentary silt-loam soils are unique to the Yamhill-Carlton AVA. The soils are well drained which promotes earlier cessation of vegetative growth and more complete ripening and tannin development at lower levels of acidity. Thus the wine develops complex flavors, deep ruby colors, and broad silky tannins.

Geography: The Yamhill-Carlton AVA is a south-facing horseshoe shaped bowl containing a series of eroded hills east of the higher-elevation Coast Range. Surrounding elevations provide a wind and rain shield that protects vines at critical times during the growing season.

Climate: The Yamhill-Carlton AVA averages 42" of rainfall per year, predominantly from October thru May. Growing Degree Days average approximately 2300 degrees, which is ideal for Pinot noir, Chardonnay and Pinot gris. Evening cooling is provided by the Van Duzer Corridor maritime-influence, which is moderated by hills to the south.

Elevation: Vineyards in the Yamhill-Carlton AVA are planted on hillsides and ridges at elevations from 200 to 800 feet above sea level, which create diverse microclimates.