Yamhill-Carlton AVA Events
Our major events each year include the Yamhill-Carlton AVA Spring Tasting as well as Memorial Weekend and Thanksgiving Weekend Open Houses. In addition to these major events, our Yamhill-Carlton wineries hold regular events at their respective wineries. All winery events are shown on their individual Facebook pages and regularly compiled on the AVA Facebook page.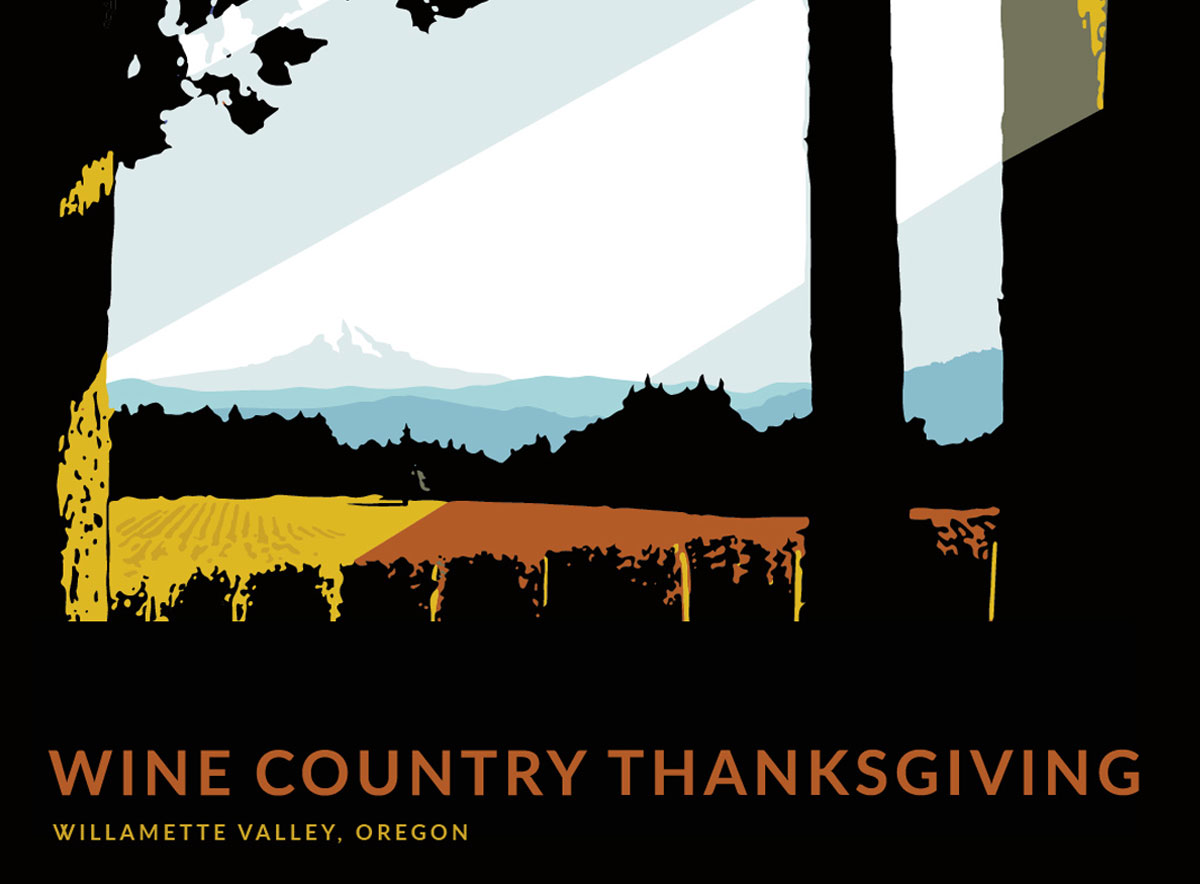 Thanksgiving Weekend Open Houses
Canceled Due To Covid Shutdown Order
Yamhill-Carlton Wineries
This year's events are canceled due to Covid-19 Statewide shutdown orders
In a normal year, many Yamhill-Carlton wineries open their cellars and tasting rooms for special events during the weekends before and after Thanksgiving. We invite you to come out for this unique Oregon tradition to celebrate friends, family and the completion of  harvest.
Each winery celebrates the festive weekend with its own flair and provides its own safe experience.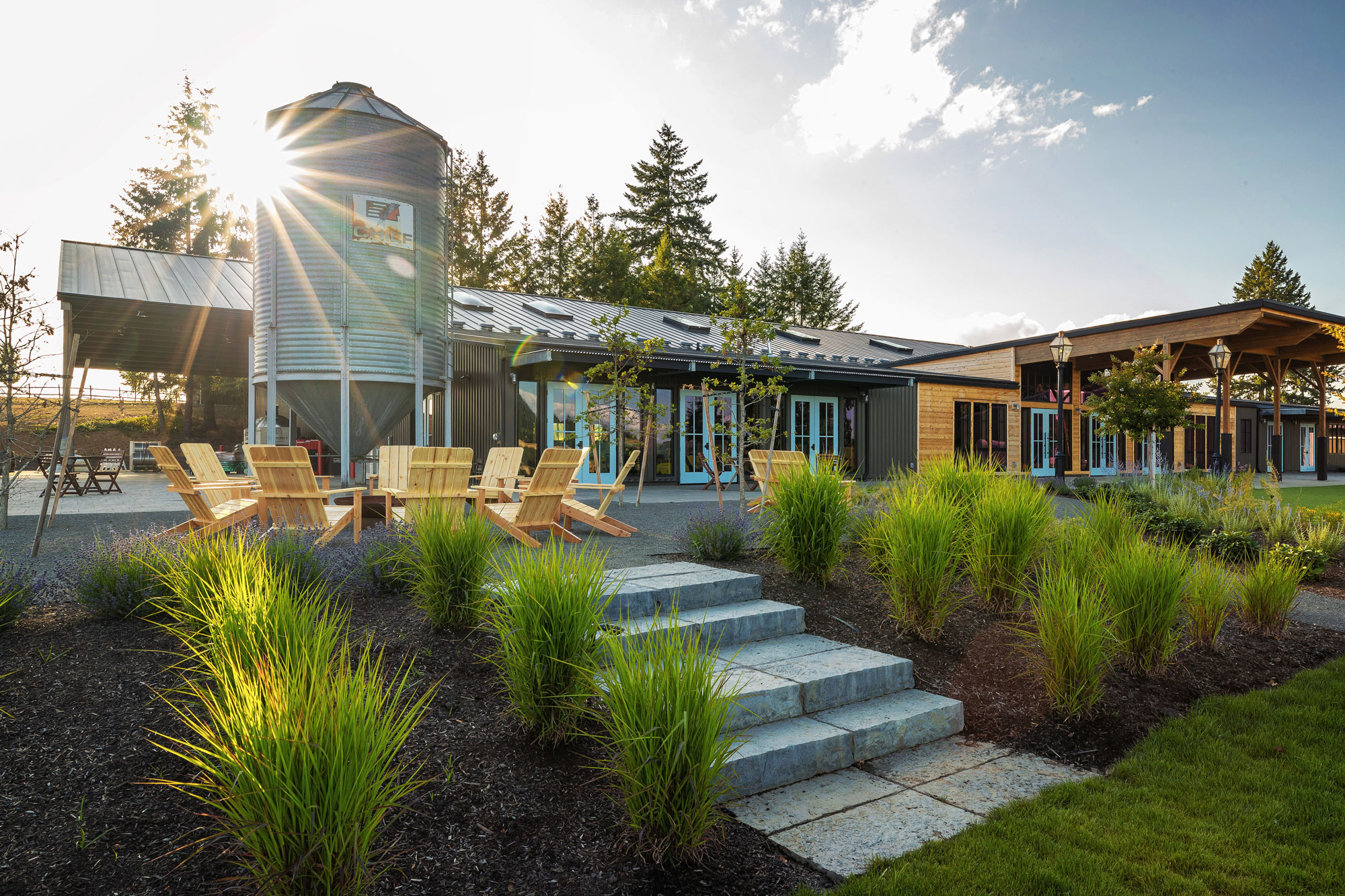 Yamhill-Carlton Winegrowers' Association Spring Tasting
2021 DATE TBD
VIP HOUR 11am-12pm
Regular Tasting 12PM-3PM
Abbey Road Farm, Carlton
Join us at Abbey Road Farm for the annual Yamhill-Carlton Winegrowers' Association's Spring Tasting. An annual Spring tradition, around 40 of the Yamhill-Carlton wineries pour their newest releases at this afternoon tasting! New this year, a special VIP tasting will be offered from 11am-noon, followed by the regular tasting from noon to 3pm.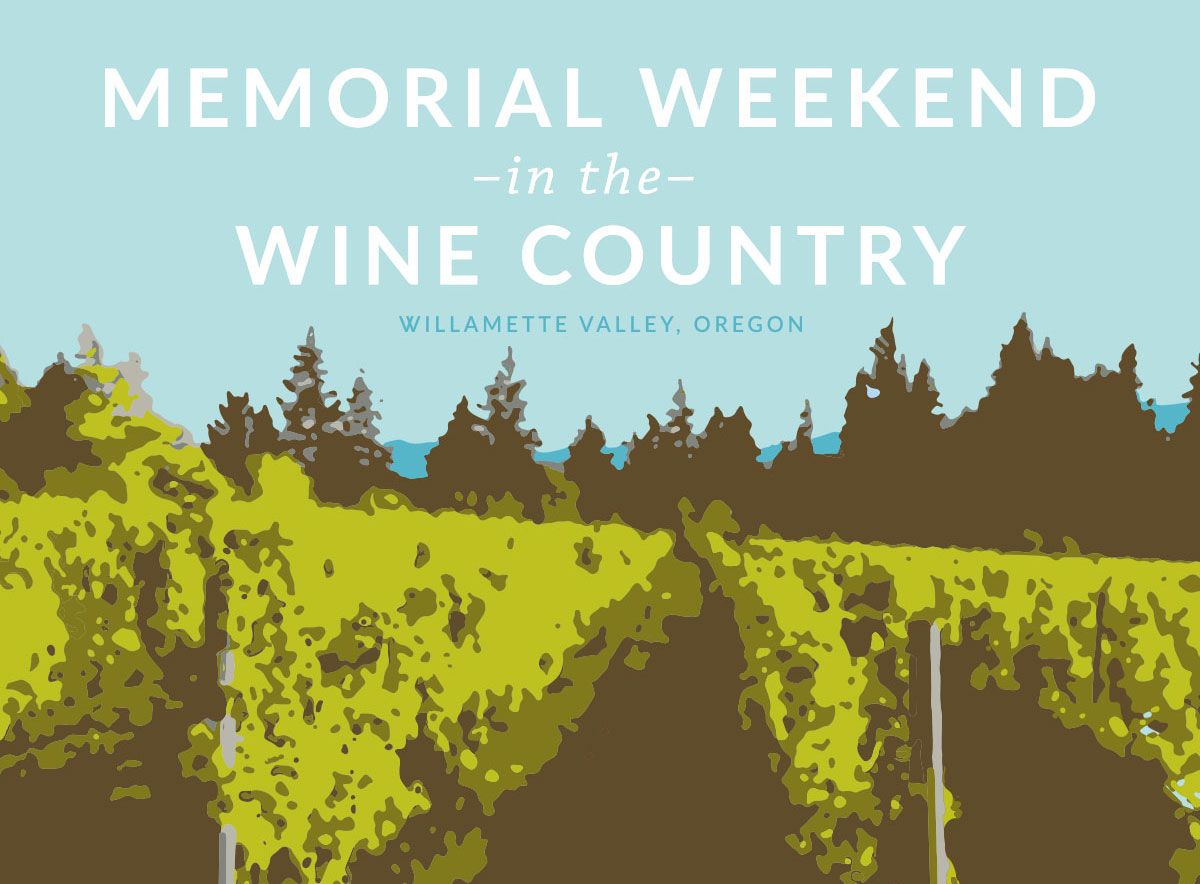 Memorial Weekend Open Houses
May
Yamhill-Carlton Wineries
It's springtime in wine country! Buds are breaking, bottling lines are humming, rosé is flowing and now is your chance to taste new releases and old favorites from wineries throughout the Yamhill-Carlton AVA. Many of our tasting rooms that are otherwise only open by appointment host open houses throughout Memorial Weekend. More details on the 2020 Memorial Weekend events to be released soon.