Yamhill-Carlton AVA Events
Our major events each year include the Yamhill-Carlton AVA Spring/Summer Tasting as well as Memorial Weekend and Thanksgiving Weekend Open Houses. In addition to these major events, our Yamhill-Carlton wineries hold regular events at their respective wineries. All winery events are shown on their individual Facebook pages and websites.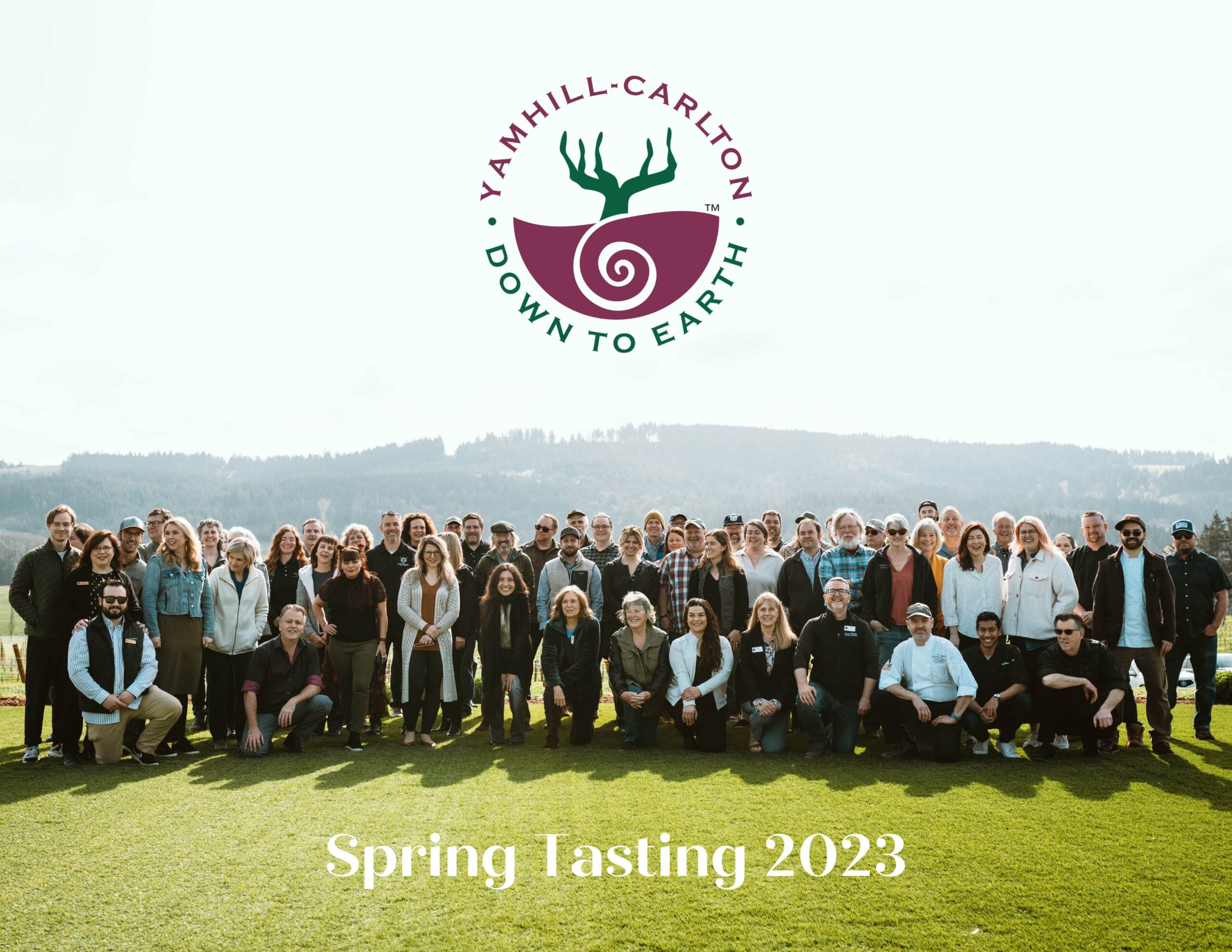 Yamhill-Carlton AVA Spring Tasting
Saturday, April 22, 2023
Abbey Road Farm, Carlton
Yamhill-Carlton's beloved Spring Tasting returns in 2023! On Saturday, April 22, over 40 wineries and a curated list of local restaurants will gather at Abbey Road Farm in Carlton for our region's annual showcase of top Pinot Noir, Chardonnay, sparkling wine, and more.
VIP Tickets ($125) are limited and available for two separate sessions, from 10 am to 1 pm, or 2 pm to 5 pm.
Regular Admission ($75) is offered from 11 am to 1 pm, and 3 pm to 5 pm
All sessions are now Sold Out. If you purchased a ticket, your name is on the attendee list at the entrance– no physical ticket was issued.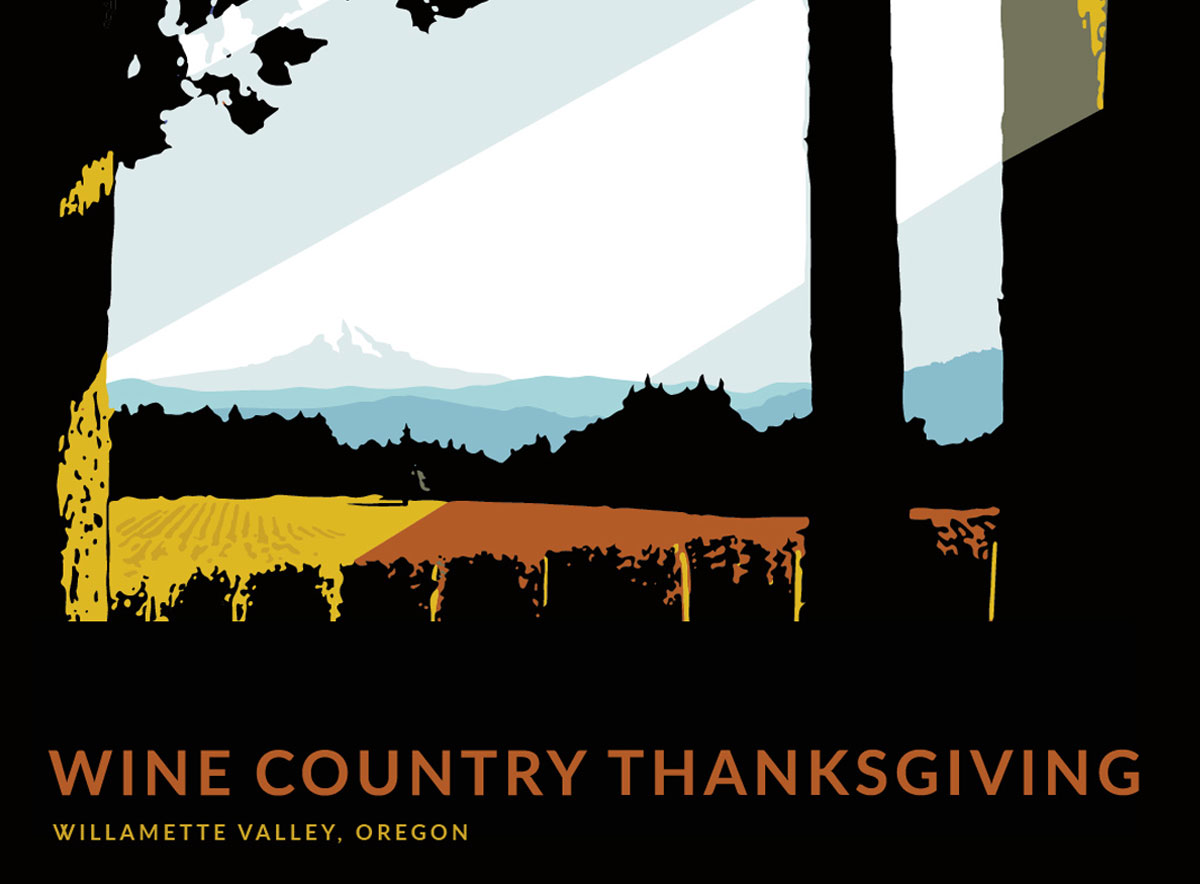 Thanksgiving Weekend Open Houses
November
Yamhill-Carlton Wineries
Many Yamhill-Carlton wineries open their cellars and tasting rooms for special events during the weekends before and after Thanksgiving. We invite you to come out for this unique Oregon tradition to celebrate friends, family and the completion of  harvest.
Each winery celebrates the festive weekend with its own flair and provides its own safe experience.