The following winegrowers have grapes available for purchase in 2023. Contact information and varietals available are shown below.
If you are a Yamhill-Carlton winegrower who would like to list your grapes for sale on this page, fill out the form at the bottom of the page.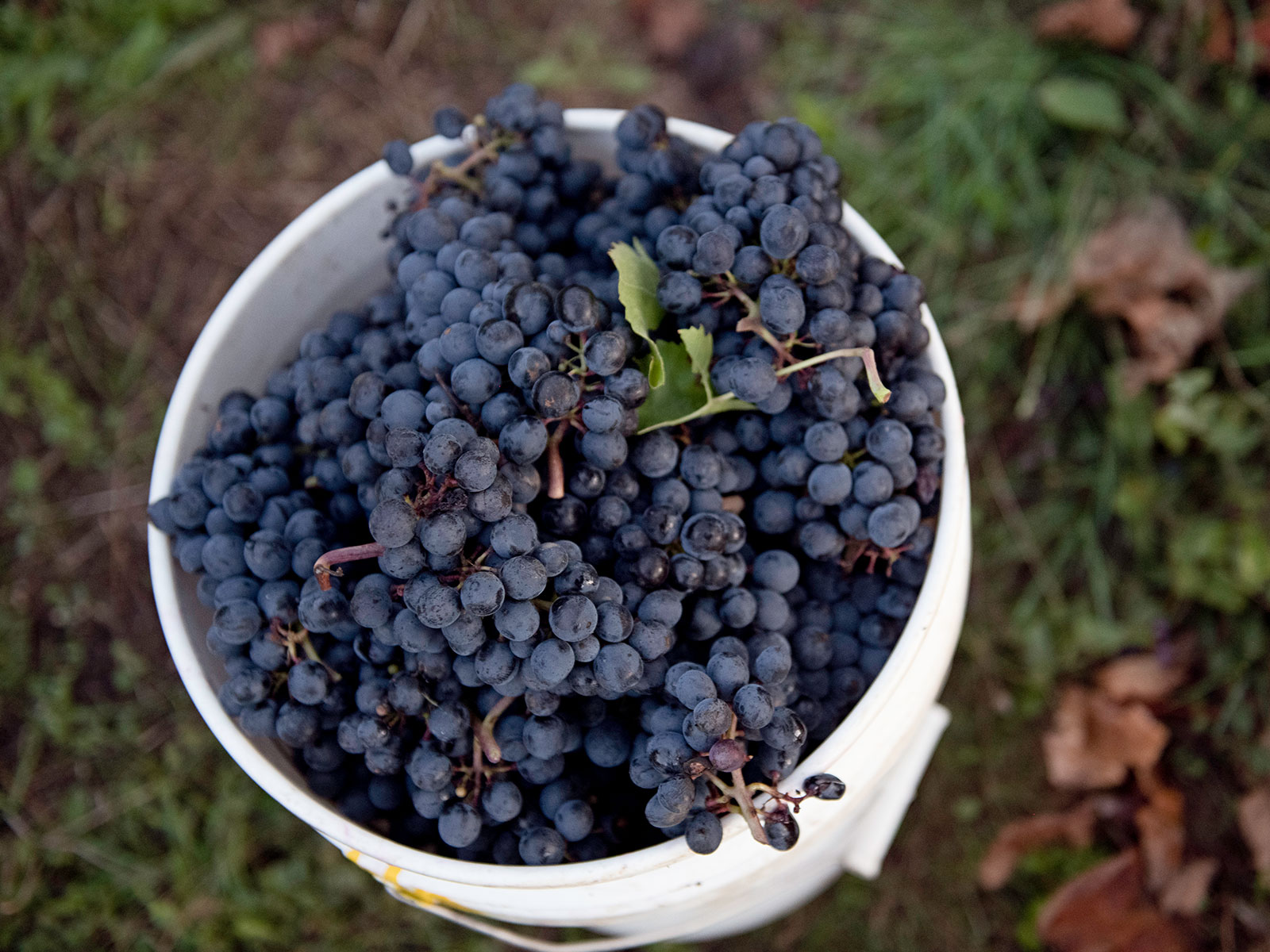 Caroline Vineyard LLC
Details: 2023 Pinot Noir Crop for sale. 10-12 tons of Old Vine Pinot Noir available. $3200 per ton. Our Grapes are dry farmed, LIVE Certified since 2000. We are Farming Organically and professionally managed by Vitis Terra. Dijon Clones 114, 115, 667, 777 on various rootstocks. Planted in 2000 to 1860 VPA. South Facing 485-585 ft elevation.
Contact: carolinevineyard@gmail.com
Phone: 503-351-8553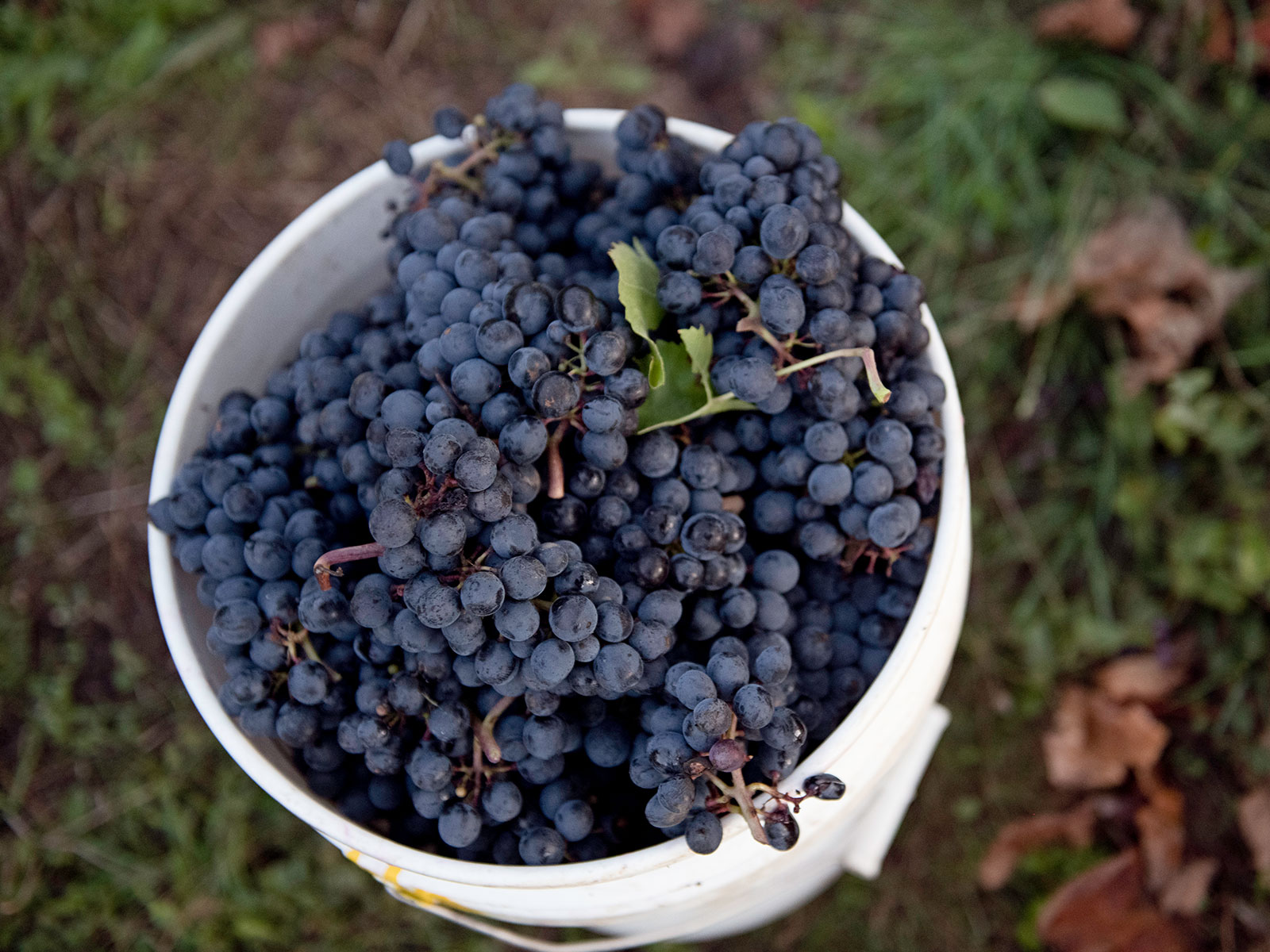 Domaine Verdant
Details: 14-16 tons of top-quality pinot noir grapes (Dijon clones 113, 114, 115, 777, and Pommard), $3500.ton (we pick, you haul or pay for hauling). Grapes from our vineyard in Yamhill produce the highest quality Bourgogne-style wines. Several vintages of our pinot noir wines are served in Michelin 3-star restaurants in Europe. Tasting available, but no bottle samples.
3-4 tons of 76/96 and 548 chardonnay also available. The 76/96 make a powerful Puligny-Montrachet style chardonnay. The 548 is like Juicy Fruit — in the best possible way.
Long-term grape or vineyard contract may be available. We are getting ready to retire.
Contact: RonSanchez@DomaineVerdant.com
Phone: Please use email address above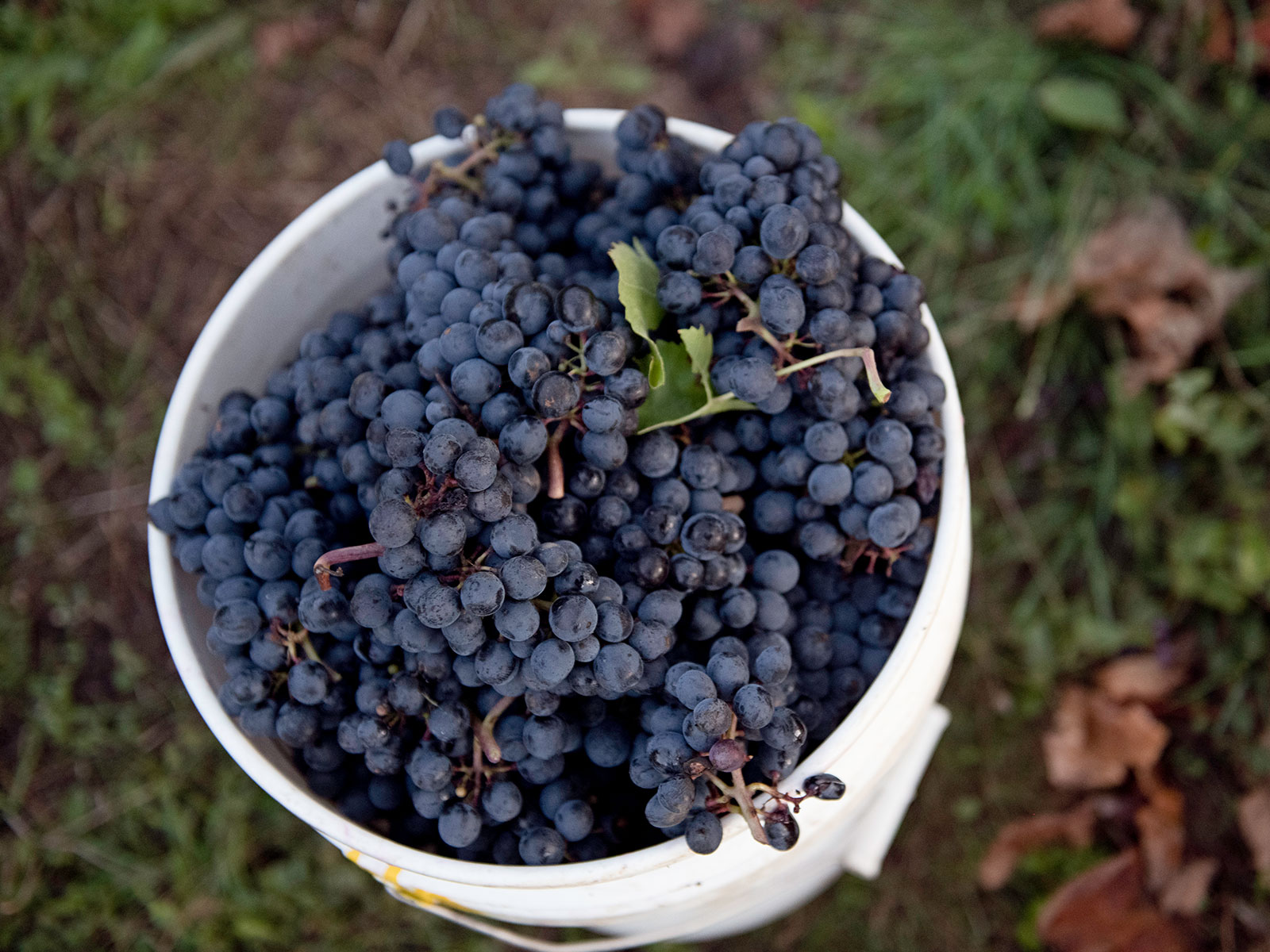 Kramer Vineyards
Details:
Pinot Noir – Our Pinot Noir grapes embody the classic Yamhill-Carlton AVA characteristics, offering flavors of cherry, raspberry, plum, forest floor, tobacco, clove, and violets.
Planted: 1985-1988
Clone: Own-rooted Pommard, Wädenswil, and Gamay Beaujolais upright
Elevation: Approximately 720 feet
Soil: Sedimentary Peavine and Willakenzie
Quantity: Approximately 8 tons available
Price: $2800 per ton, hand harvested
Hillside Pinot Gris – Our Hillside Pinot Gris grapes present a captivating blend of flavors, featuring notes of apple and pear, complemented by hints of citrus, flinty minerality, and in warmer years like this one, a subtle touch of spearmint. They typically produce wines with bracing acidity and a fuller mouthfeel, even when fermented in stainless steel.
Planted: 1986
Elevation: Approximately 740 feet
Soil: Peavine and Willakenzie
Quantity: Approximately 8 tons available
Price: $1800 per ton, hand harvested
Availability:
Please note that the availability of these grapes is limited. We estimate approximately 8 tons of each variety to be available for purchase.
I invite you to consider these exceptional grapes for your winery. Our vineyard's history and the unique terroir contribute to the distinct flavors of these grapes. We can arrange to deliver samples of recent vintages of finished wines made from this fruit if you wish.
Contact: Becky@kramervineyards.com
Phone: 503-662-4545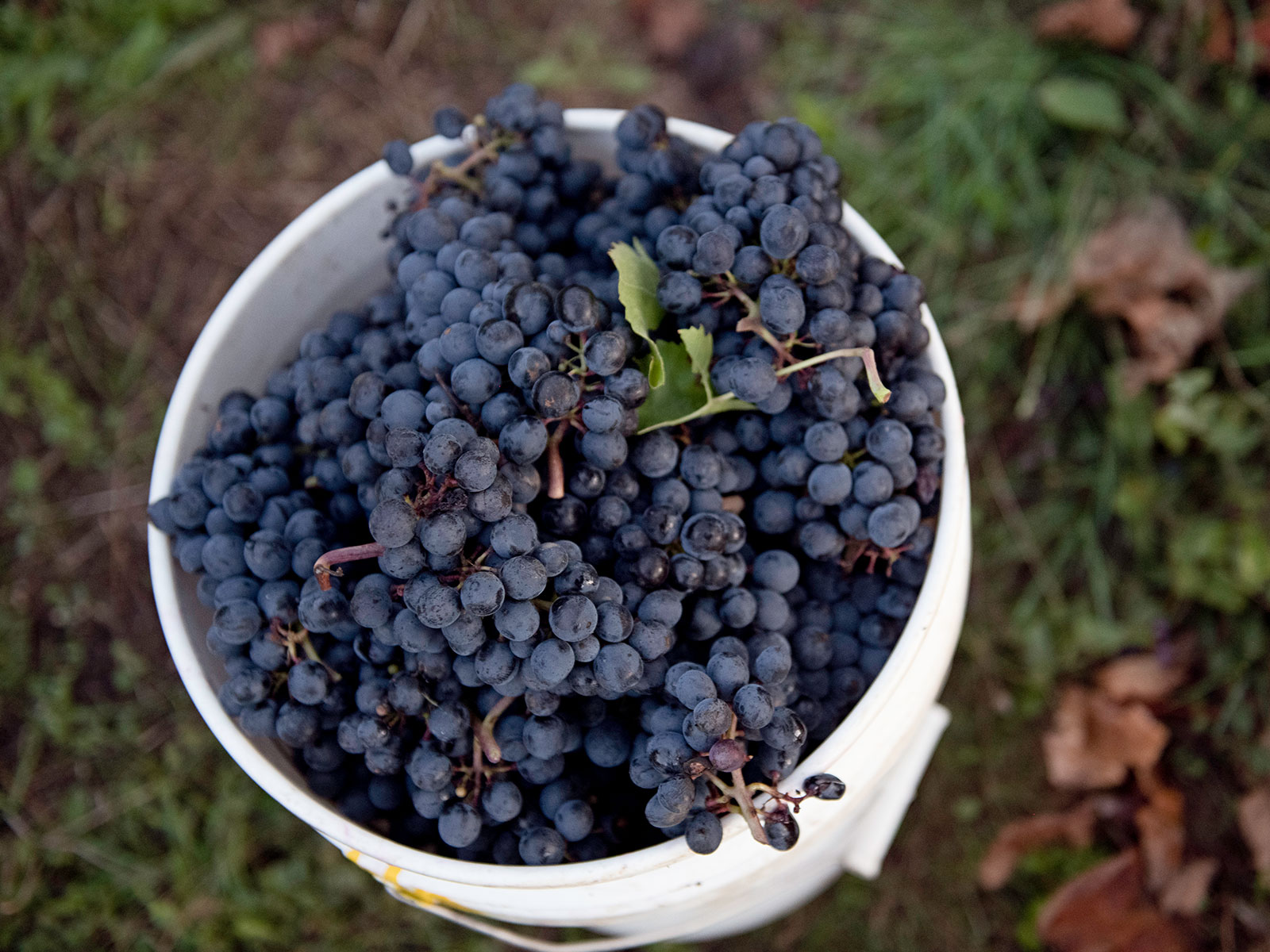 Purple Chicken Vineyard
Details: We have a new small vineyard that will have first harvest this year. We are located on Blackburn Road in Yamhill. We expect about a little more than a ton of Pinot (777, 667, and 115 in roughly equal amounts)
Contact: jhbarton@stanford.edu
Phone: 650-465-1480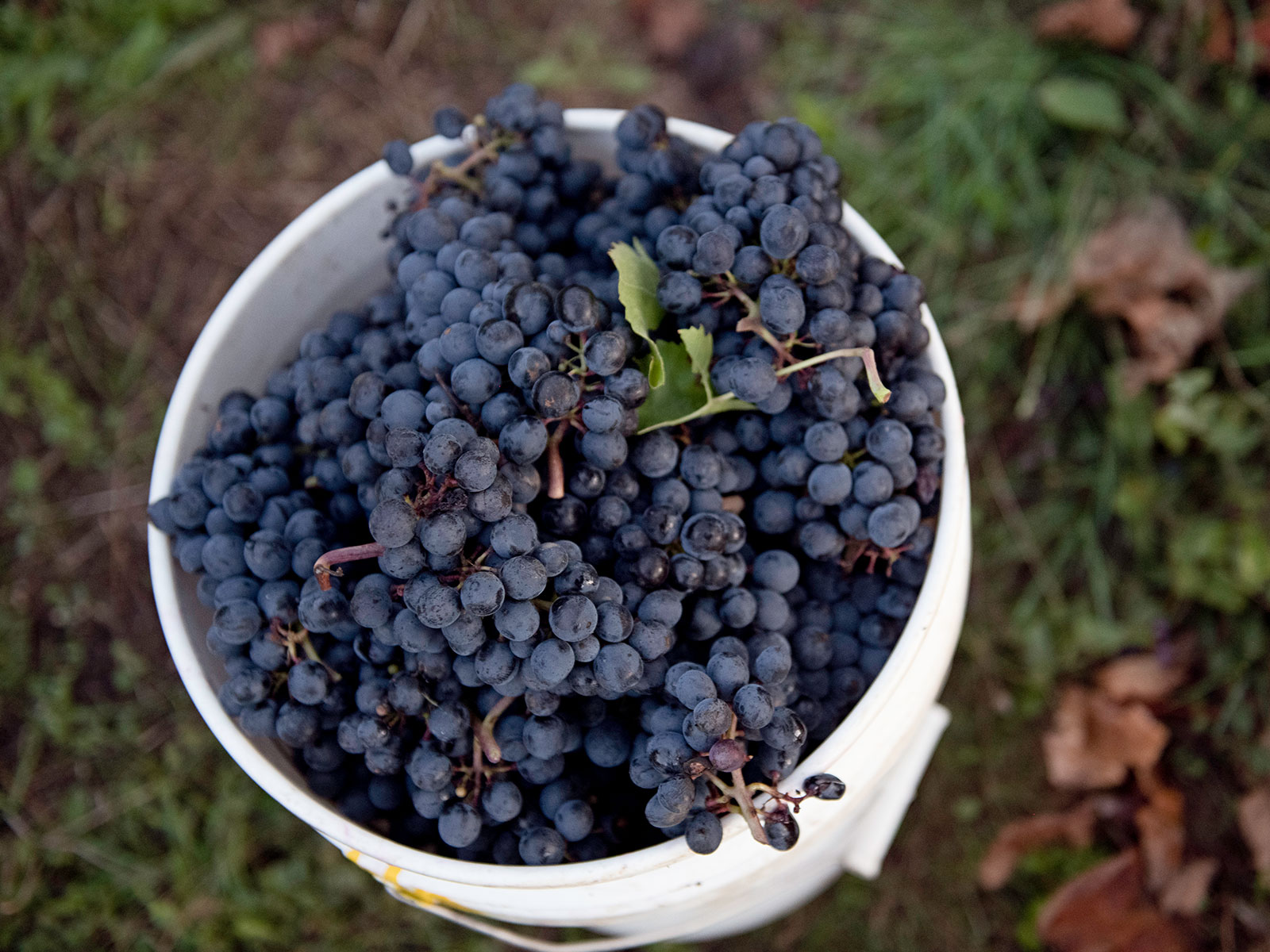 Ziel Vineyard
Details: Pinot Noir (approx 4 tons) clones: 777, 667, 115 & 114
Chardonnay available (approx 1 ton)
435ft Average Elevation
Contact: corey.zielsdorf@gmail.com
Phone: 503-752-3540